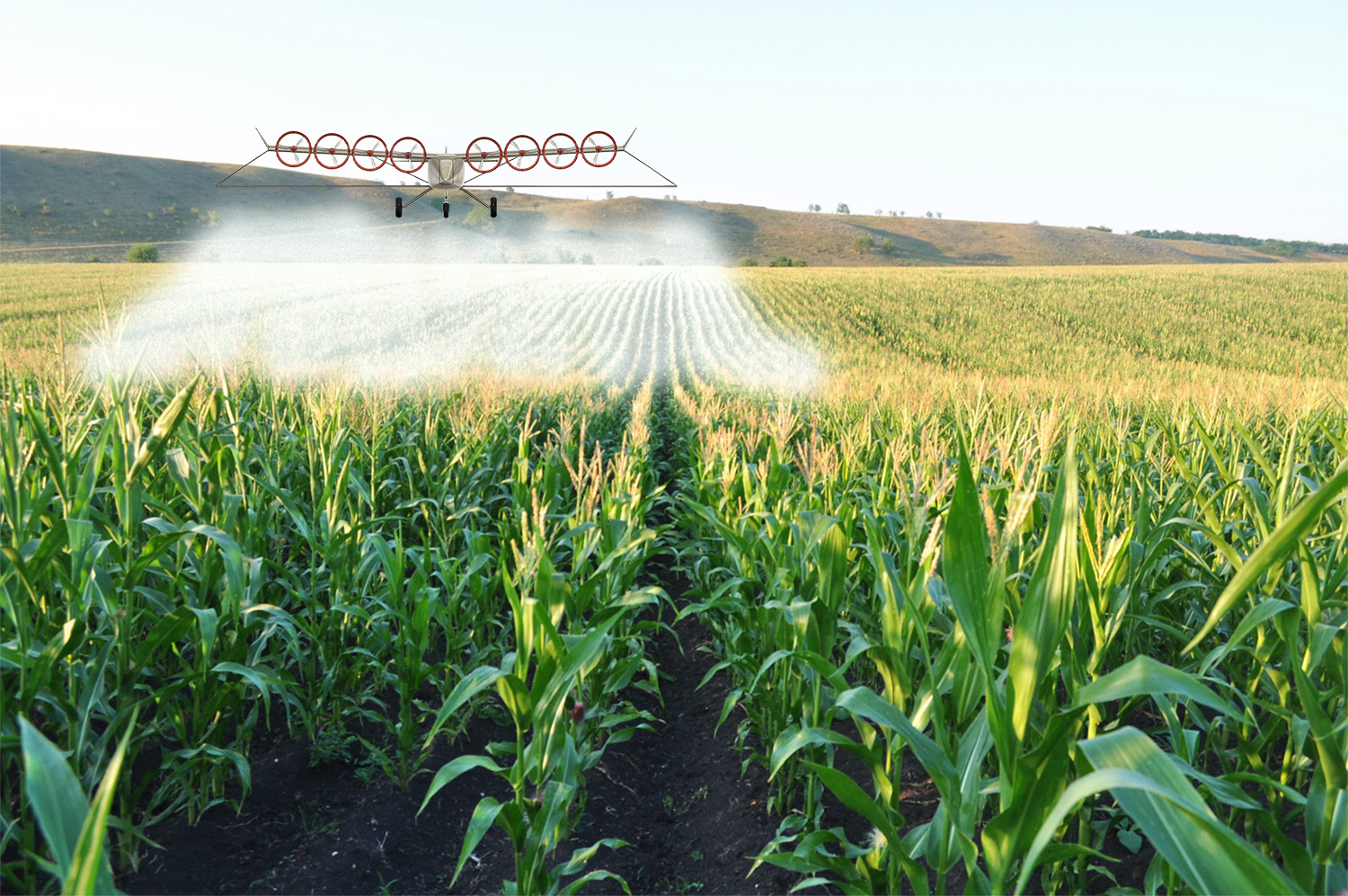 Large scale green agriculture tech innovation represented at UAS Summit by Edison Aerospace
Edison Aerospace has been invited to speak in front of a select group of angel investors at the UAS Summit & Expo scheduled for October 4-5, 2022, in Grand Forks, North Dakota. This event is organized by UAS Magazine in partnership with the UAS Angel Network and the Grand Forks Region Economic Development Corporation.
"It is a real honor to be selected from so many new and innovative startups to come and speak to the investors who will be attending the special panel," said Gene Avakyan, CEO and co-founder of Edison Aerospace.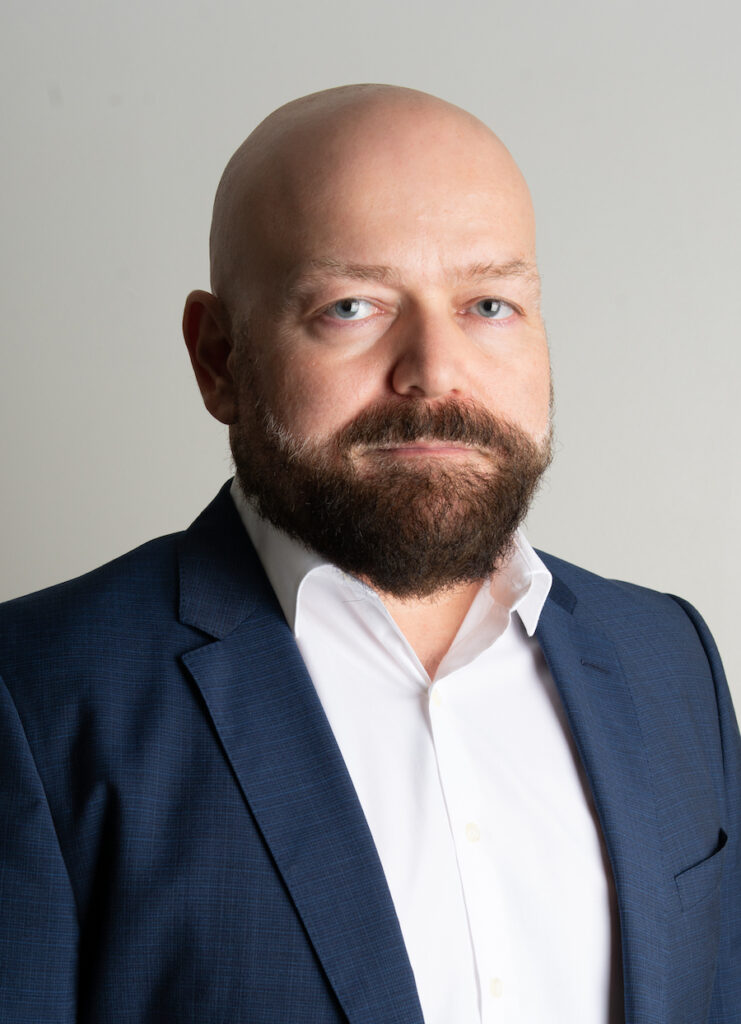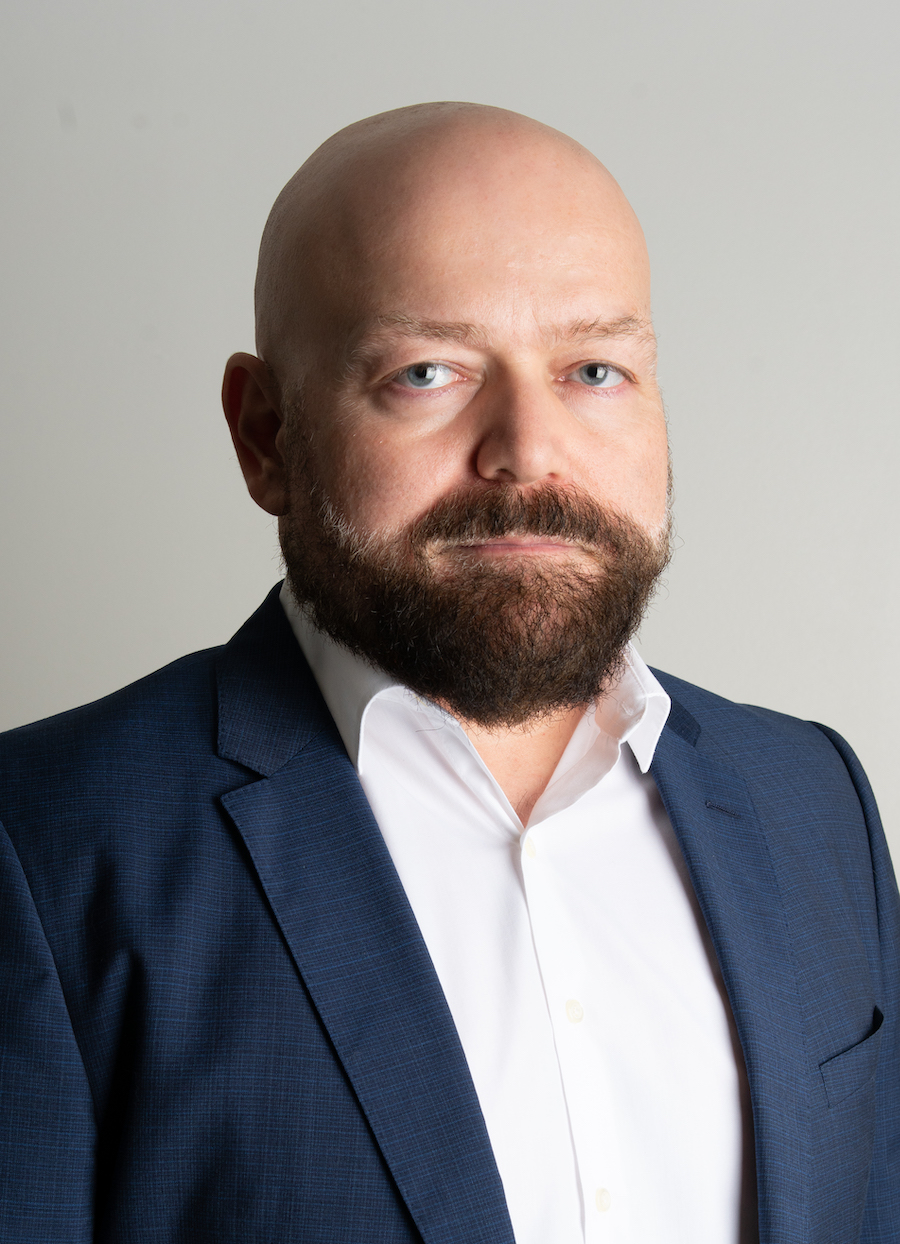 "Our goal is nothing less than to positively disrupt the Agricultural aviation industry by providing a better, safer, and cheaper platform for the spray operators who work hard to help our farmers raise better and more plentiful crops," also said Gene, "and are doing this by introducing a full size electric spray aircraft that we will be offering to existing spray operators to replace their aging and expensive to maintain piston and turbine planes."
The technology that will be presented to the investors at the UAS Summit is covered by multiple provisional patents and is currently in the R&D stages.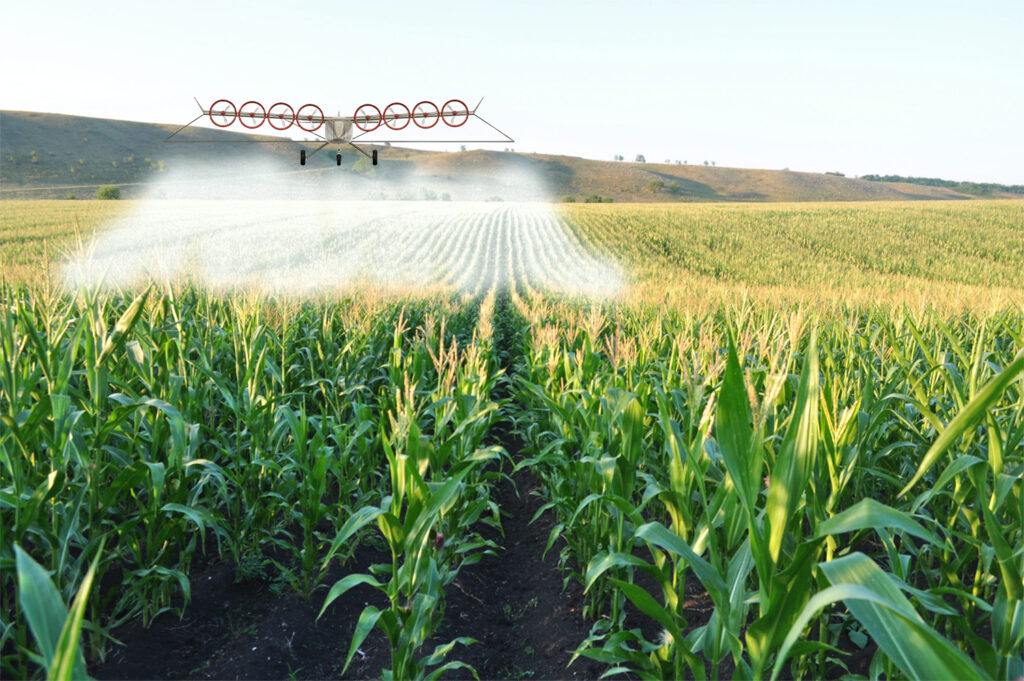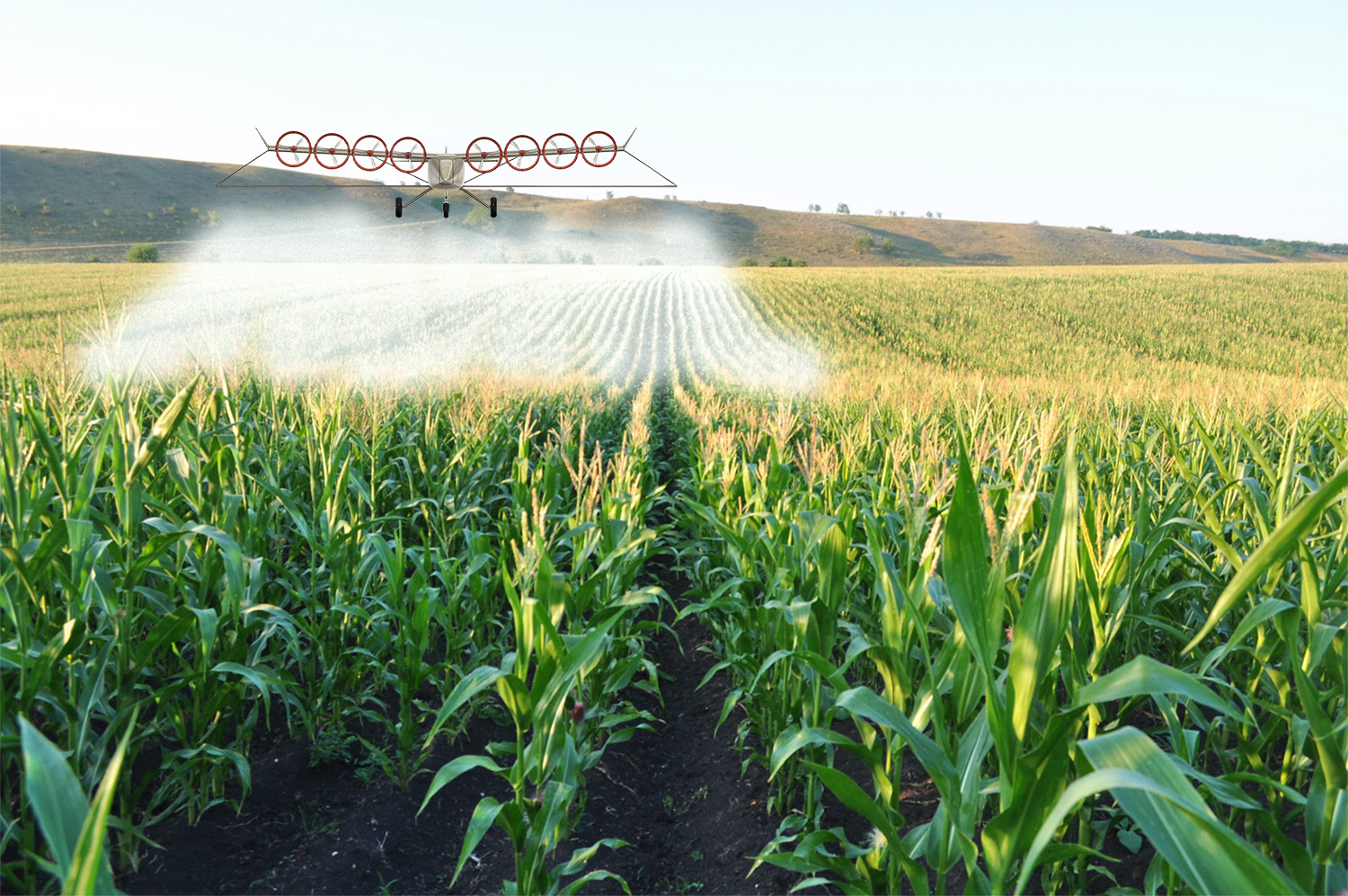 Edison Aerospace is collaborating with UND and NDSU in developing its new aircraft, in particular working with Professor Leon Schumacher at NDSU to design and refine the airborne spray system. Edison is also applying for multiple grants from the USDA to help bring its green agriculture technology to the industry and improve our food supply and the livelihoods of the men and women working in the aerial application industry.
"Our immediate goals, in the order of importance, are to finish construction of our prototypes, secure Experimental airworthiness certificates from our local FAA MIDO office, and to begin demonstrating the operation of our aircraft by planting cover crops and flying pattern-testing missions, spraying water, to prove that the spray operators can rely on our technology," again said Gene of his company's immediate goals.