TikTok-Style Curriculum, Near-Peer Mentoring, and Family Support Sessions Help Families in Crisis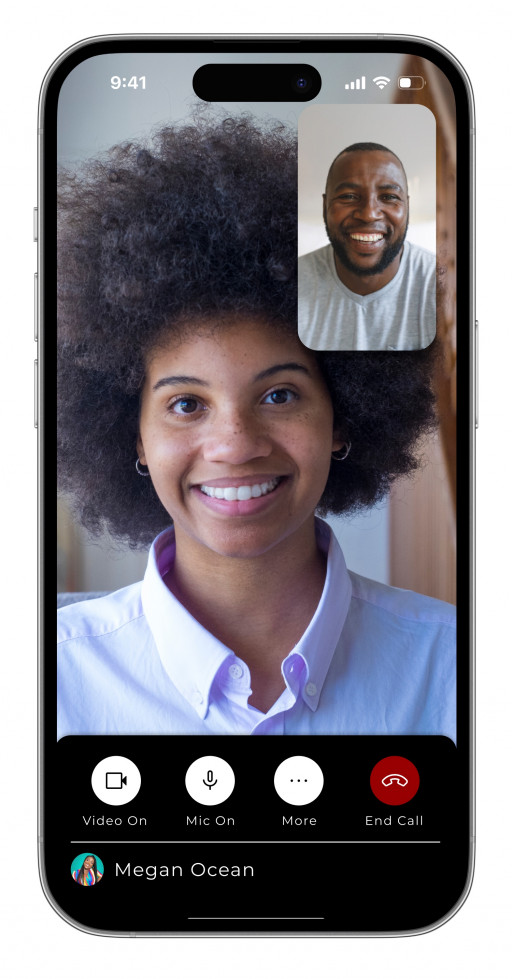 The sisu experience
The sisu platform offers near-peer mentoring, family support specialists, and a TikTok-style curriculum.
BALTIMORE, March 31, 2023 (Newswire.com) - The mental health crisis among teens is reaching unprecedented levels, and waitlists for licensed providers are dangerously long, leading many teens to the ER to seek care. To address this critical issue, sisu has launched a new platform to provide teens and their families with the tools and support they need before a licensed mental healthcare provider is available.
Sisu offers all of its users a suite of personalized care, which includes:
Near-peer mentoring for teens, provided by young adults with training to support teens and respond to potential crisis situations.
Therapist-approved curriculum to build mental health skills, delivered in TikTok-style videos featuring real teens.
Family support sessions, led by licensed clinicians acting in a coaching capacity.
Unique ecosystem approach empowering teens and caregivers to strengthen their relationships and build mental health skills together.
Built on an intentionally low-tech platform, sisu is created to be accessible to all teens ages 13-18 and their families across the United States. A family subscription starts at $30 per week.
"As a mom, I know that we're running out of time to give our teens the mental healthcare they need," says Erin Little, founder and CEO of sisu. "We created sisu to give teens and their families a safe, therapist-approved platform to get the support and tools they need before a licensed provider is available."
TikTok-style curriculum and 1:1 support
Upon joining sisu, a teen is matched with a near-peer mentor who provides coaching support through asynchronous messaging. The teen also works through self-paced curriculums delivered through interactive content and short videos of therapist-led sessions featuring real teens.
"So many teens are going on TikTok to seek mental health support, but that can be dangerous because of harmful or misleading content," says Little. "Knowing that, we designed sisu to deliver therapist-approved mental health content in the digestible, authentic format that Gen Z teens want."
Caregivers receive equal priority on sisu, where they will meet regularly with a family support specialist. The teen can join those sessions, or the caregiver can use those sessions to focus on their own mental health needs.
Available to schools, organizations, and families
Families can join a cohort focused on "Stress and Managing Anxiety" or "Grief and Loss" as soon as April 1. Sisu, which is FERPA and COPPA-compliant and has been piloted in several schools, is now available for school use. Additionally, sisu is available for organizations as an employee benefit.
For more information, visit sisu-way.co. Download the media kit here.
Contact Information:
Erin Little
Founder & CEO of sisu
[email protected]
816-288-2013
Related Files
Sisu Media Kit.pdf
Original Source:
Sisu Now Offers Mental Health Support to Teens and Families Before a Provider is Available
The post Sisu Now Offers Mental Health Support to Teens and Families Before a Provider is Available first appeared on Social Gov.