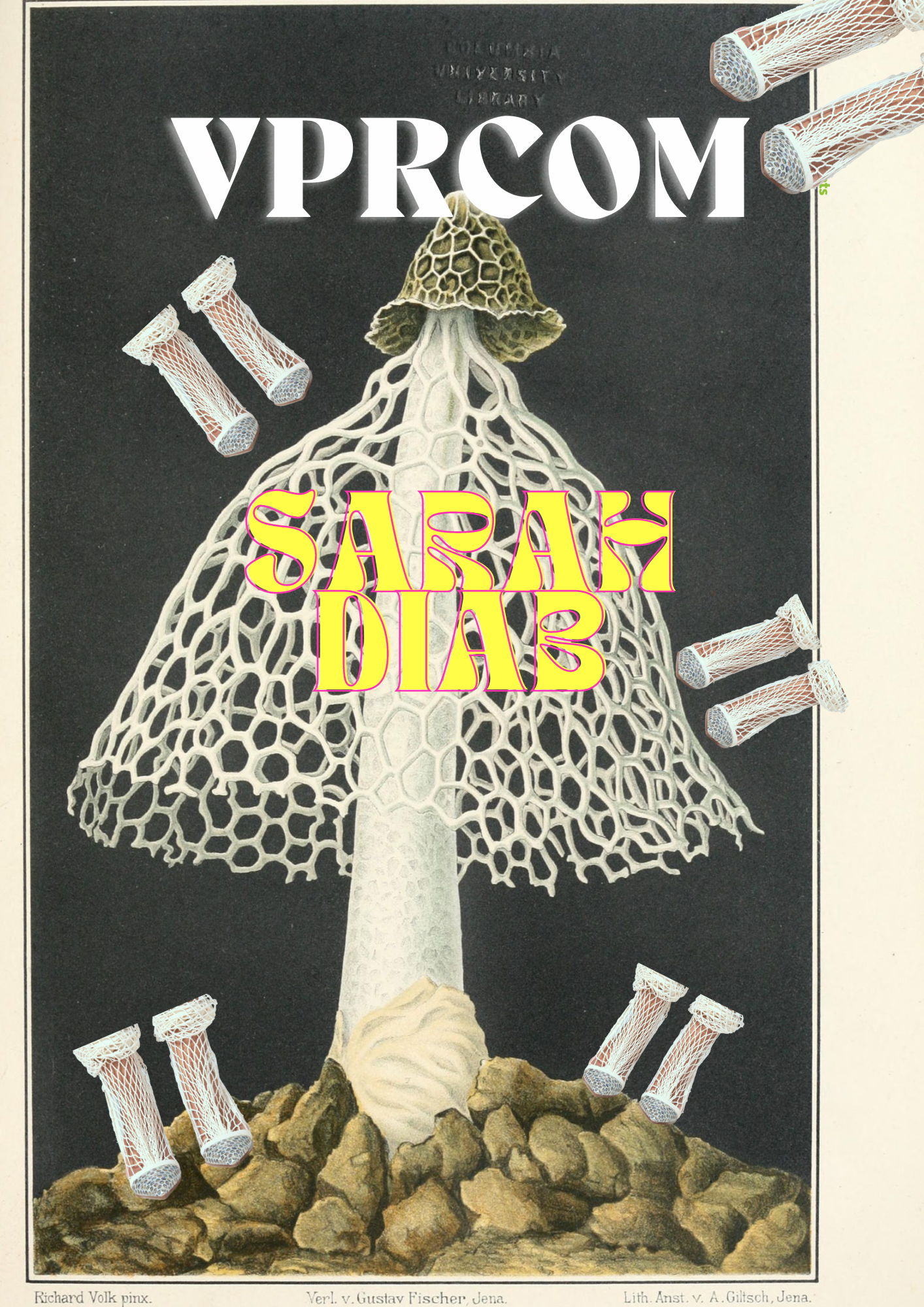 Arab creatives are pushing the conversation forward, tackling major topics like multiculturalism, sustainability and biodiversity. We invite you to discover how these artists, are radically reimagining the future.
Returning from Japan in 2018, Sarah Diab, Egyptian designer, decided to get back to her homeland Egypt and follow her life-long passion for footwear.
Sarah travelled to Italy and Switzerland in 2019 to study footwear design and manufacture. In the same year she graduated in footwear design during her stay in Milan.
The Fibonacci mule from her first footwear collection, won the 2021 Gold Prize in Footwear Category and Honorable Mention at the International Design Awards, Los Angeles.
Photo Courtesy of Sarah Dial
The creation process of The Fibonacci mule, Sarah says, has been an unmatched opportunity to re-unite with nature and combine Innovative Technology with Craftsmanship
Sustainability, heritage and artistry are at the core of Sarahs footwear that involve a diverse team of artisans and engineers form Egypt, Italy, UK, Russia, Ukraine, Pakistan as well as refugees from Syria.
What is the concept behind your 2021 Gold Prize Award winning footwear?
The Fibonacci mule is inspired by geometrical patterns in nature and how they amazingly follow a proportional system, in which one element or more are related to each other in a proportional ratio, known as the Golden Ratio / Fibonacci Sequence
I noticed that this concept applies massively in Nature in several examples like Honey Combs and Fungi Plants and are represented by the Arabian Artist in marvelous patterns
While on a program by London College of Fashion and Kering, I was inspired by an illustration by German Botanist Alfred Mller, dating back to 1896
The hexagon, an important element in my designs, has the capability of assembly by means of repetition, forming a network of patterns with marvelous aesthetic qualities through the harmony of proportions
READ MORE