This week the White House offices of Intergovernmental Affairs, Public Engagement and the National Economic Council convened Black mayors and county officials for a roundtable with philanthropy, unions and nongovernmental organizations (NGOs) to discuss ways to grow and train the local workforce for high-quality jobs made possible by President Biden's Investing in America agenda. Participants […]
The post Readout of Workforce Roundtable with Black Elected Officials, Philanthropies, Unions, and NGOs first appeared on Social Gov.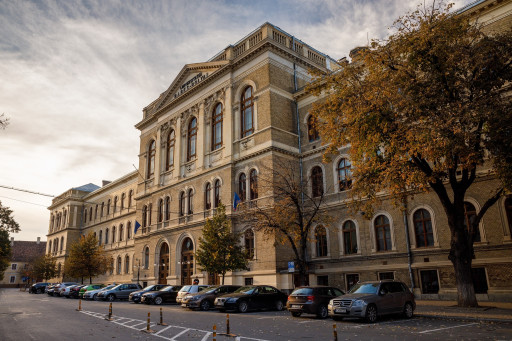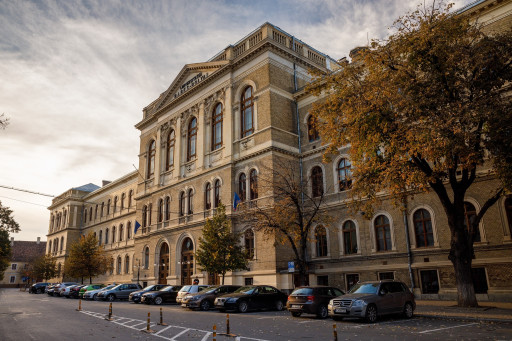 Is research motivating enough for itself, for the scientists in Transylvania? What motivates them and what can the universities do to increase this drive is the subject of the latest survey made by UBB Core North-West ...
The post Study: New Methods to Boost Scientific Research in Transylvanian Universities first appeared on Social Gov.